Today, I have visit the Pfeiffer University Campus in Misenheim to get my OPT application done. A nice place: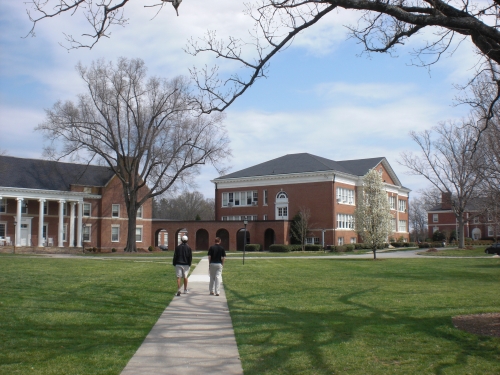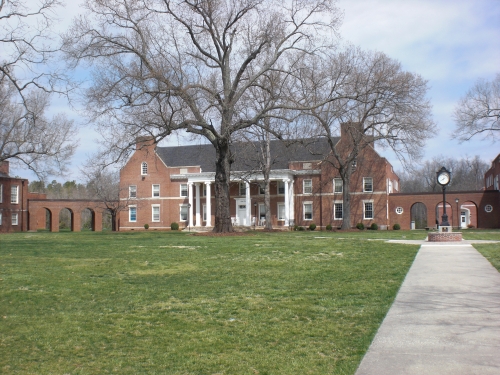 A really nice and quite place. They should offer adult studies here. Would be like holidays!
The cafeteria is also nice (buffet):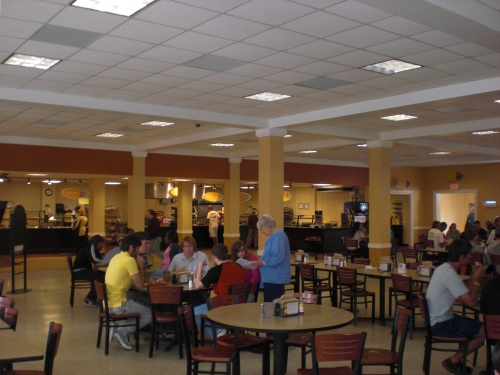 The international Office is also a nice and colorful place 🙂 – a little bit small and above the libary, but really nice…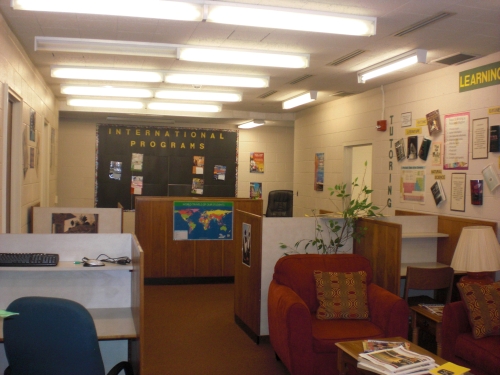 Now I have only to wait the my OPT gets approved… :)!!!